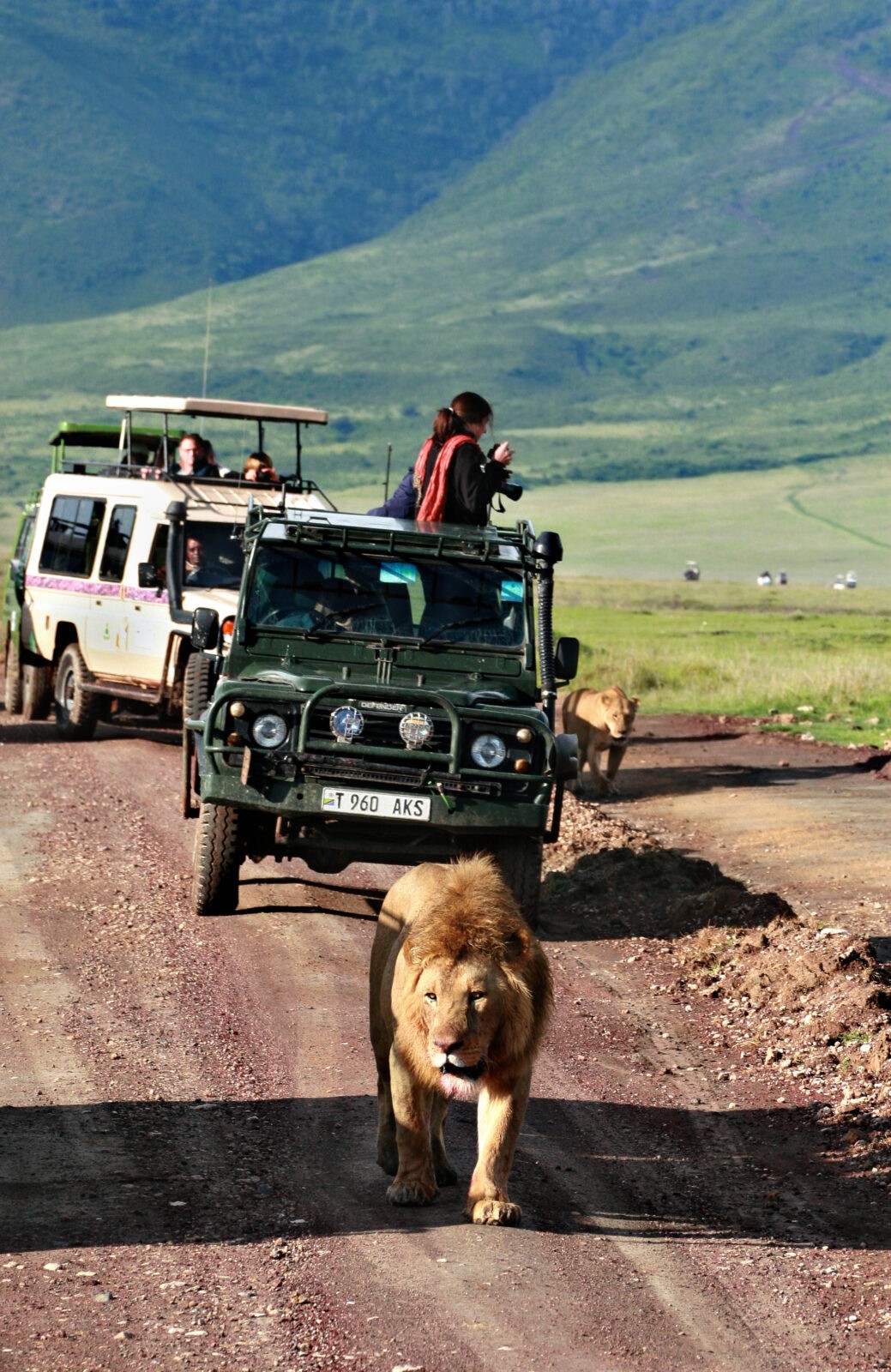 GET IN TOUCH
(+254) 723701656
WELCOME TO ROLLARD TOURS & CAR RENTAL
Jambo! Welcome to Rollard Tours and Car Rental Ltd . Incorporated 15 years ago and based in the coastal city of Mombasa, Rollard offers its quality services in Tours and Car Rentals to both local and international clientele. Our services and motto revolve round Quality Service, Safety, Efficient Performance and Comfort to you.
Rollard Tours & Car Rental Ltd operates a fleet of the finest vehicles that meet our customer's diverse needs. We are a provider of tailored and affordable solutions of mobility service a cut above the rest. We guarantee our definite promise in Service, Safety, Performance and Comfort.
Go on a safari and embark on an adventure you'll never forget
Why Choose Us
Our safari tour guides are highly knowledgeable and experienced, providing you with an in-depth understanding of the wildlife and ecosystems you will encounter.
Affordable Car Rental Services
Rent a Car Today!
We offer competitive pricing for our car rental services, without compromising on quality or safety.