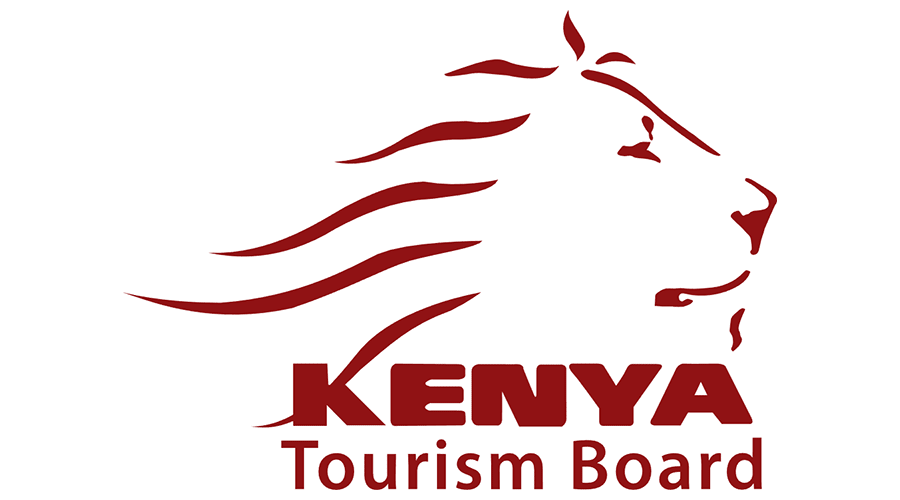 Astride the equator, Kenya is home to intimate awe-inspiring, and magical travel experiences.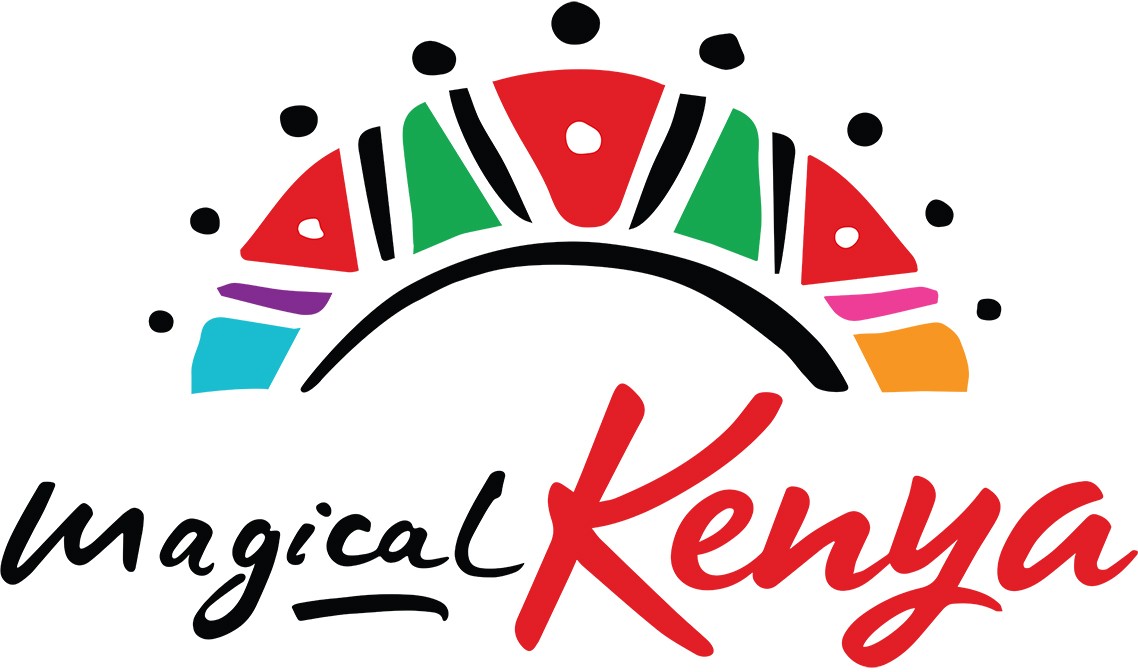 Magical Kenya Signature Experiences Collection are curated unique, authentic and exceptional once in a lifetime Kenya travel experiences.
Kenya Coast Tourist Association is a nonprofit organization established in 1948, under the umbrella of the East Africa Tourism Travel Association (EATTA),
Skål is a professional organisation of tourism leaders around the world, promoting global tourism and friendship.
Ready for an unforgetable tour?