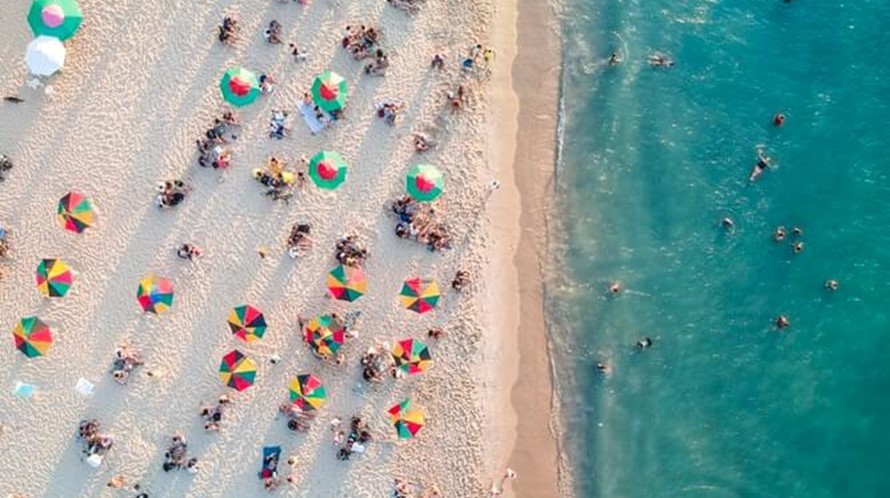 Kenya eyes a larger piece of the Indian tourism market
Kenya has unveiled a fresh bid to increase the number of tourists visiting from India as the Kenya Tourism Board (KTB) leads travel trade members to this year's Outbound Travel Mart (OTM) tourism fair in the country.
The expo to be held at the Jio World Convention Centre, in Mumbai from February 2-4, will bring together exhibitors from over 60 countries as destinations globally smart out of the impact of Covid-19 pandemic.
Over 14 Kenyan travel trade partners will take part in the 3 –day exhibitions with the country seeking to reposition itself in the Indian market whose growth has picked up to about 90 per cent by the close of last year compared to 2021.
Kenya Tourism Board (KTB) acting CEO John Chirchir says OTM is giving Kenya an opportunity for re-entry into the Indian market that was severely affected with travel because of Covid-19 pandemic.
"India is one of the markets whose travel was negatively impacted with the Covid-19, we are now making a physical presence in the market after about 2 years of absence, and we hope to reap big from the fair," said Chirchir.
The OTM tourism fair is the largest gathering of travel trade buyers and professionals in India with over 1300 exhibitors from over 60 countries attending.
Kenya's participation in this event will allow it to tap into the growing Indian tourism market and promote its offerings to Indian travelers.
In 2022, the arrivals into Kenya from the Indian source market recorded a growth of 93.2 per cent from 42,159 in 2021 to 81,458 in 2022.
This is a recovery of 67 per cent compared to the 2019 performance of 120,893.
Chirchir says the growth is a positive indication that the tourism business in India is on the right track to recovery even as KTB rolls out key promotional and marketing campaigns in the market.
Ahead of the expo, KTB will also participate in roadshows in the three Indian cities of Ahmedabad, Bangalore and New Delhi between January 30 and February 6.
"These are part of our many initiatives to bring the market back to its performance recorded before the Covid-19 pandemic. Attributes such as ease of access and connectivity, all-weather season as well as tourism offerings that cut across all the segments have continued to pull Indian travelers to Kenya," said the CEO.
Last year, KTB hosted a familiarization trip in Nairobi for India's leading travel companies, launched joint promotional campaigns with marketing companies such as FCM Travel Solutions India and Yatra to build traveler confidence.
Kenya Tourism Federation Chairman Fred Odek said international exhibitions remain a key platform for wooing international travelers, which he said were key in contributing to the revenue receipt for the sector.
READ MORE: CAPITAL FM NEWS